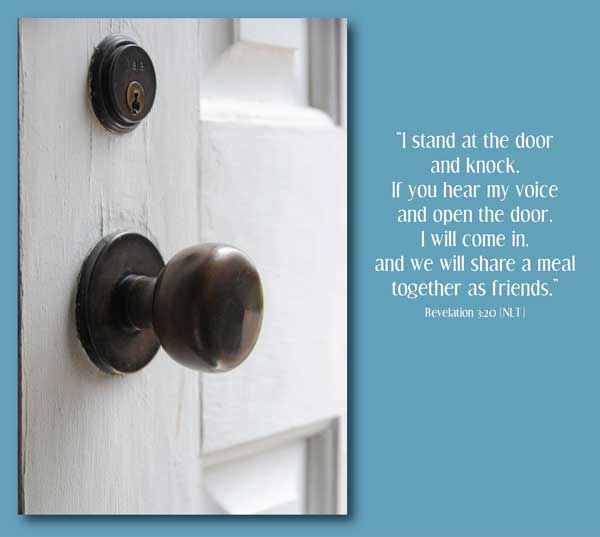 I always liked this passage from Revelation.
I finally found a door that had the right "look" to match with it last week (it's the entrance to Danforth Chapel on the University of Iowa campus - my alma mater).
I had an interesting visit at Iowa State University (my dad's alma mater) last Wednesday. More to come about that. Have a great week!
Join the Christian Gift Community
Be the first to know about the latest news, new products, and exclusive specials by subscribing to our free newsletter.