About The Christian Gift
Behind each one of The Christian Gift's plaques is an interesting story…a unique individual…a special event.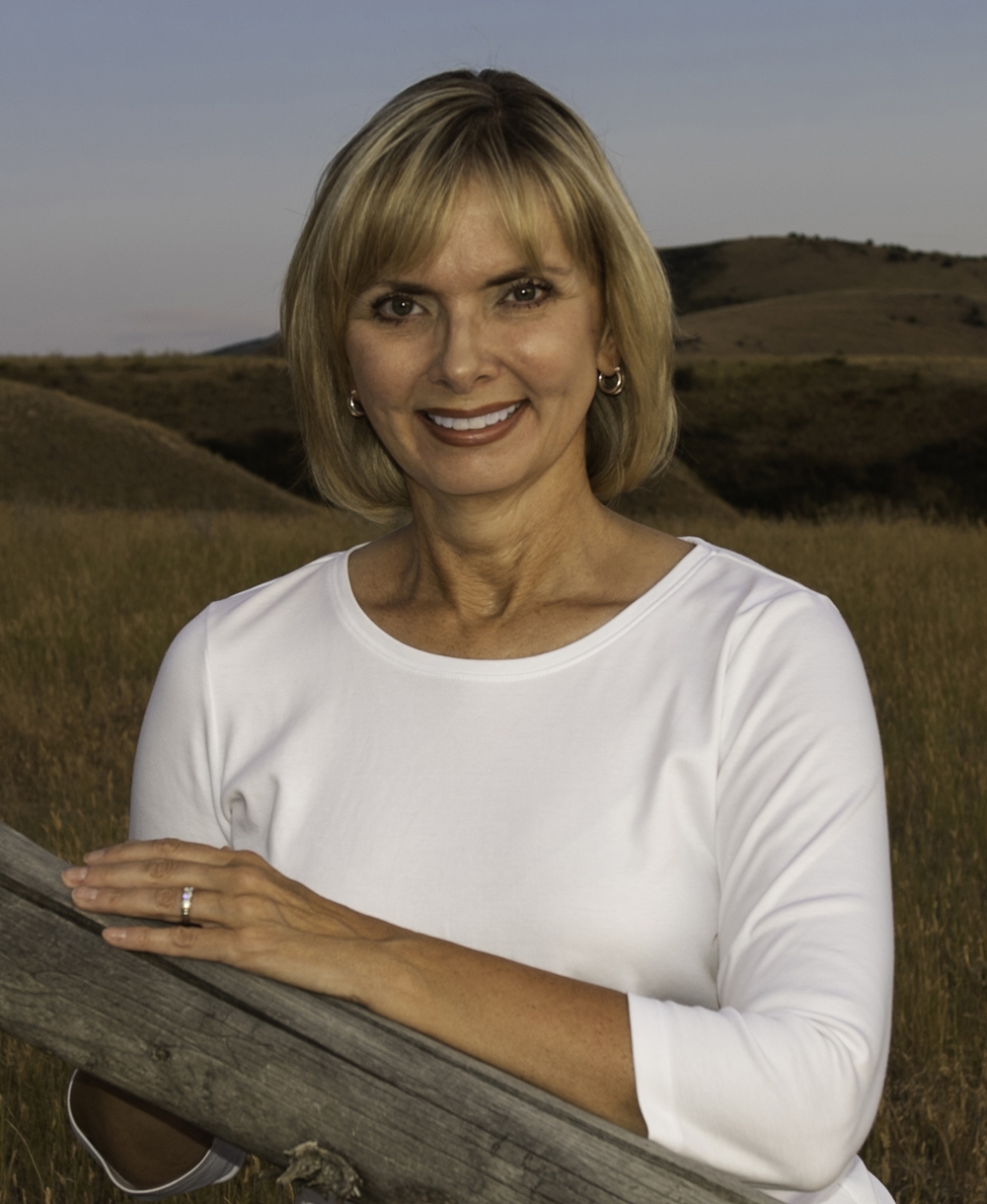 Welcome!
If you're like me, perhaps you've looked for unique, personalized gifts to commemorate important occasions in a spiritual way – only to find that your options are sometimes limited. The approach of a family baptism, which prompted me to search (yet again) for a special keepsake, became the impetus for the development of the products you'll find here.
As a landscape photographer with a design background, I thought about how I might create unique keepsakes using my own imagery. Though it was a baptism that initially got the ball rolling, I quickly realized that many other categories are underserved – especially appreciation gifts (for clergy, volunteers, musicians, and so on).
And so The Christian Gift was born in 2003.
Every piece in the store is an original design, and each item is personalized. How else is The Christian Gift different?
Individually Finished
Each piece is created by hand, one at a time, especially for you.
Beautiful Now, Beautiful Later
Only premium quality materials are used. The artwork is printed on fine art paper using UltraChrome PRO10 inks; this produces superb color fidelity and detail while delivering exceptional print permanence. The matboard is 100% cotton rag and archival. Even the tape used to mount the artwork is archival and imported from Germany. These premium components ensure that your artwork will look just as good years from now as the day you receive it. The matboard will still be snow white, and there will be no artwork deterioration due to "bleeding." Framed pieces are finished to the same standard you'd expect if you were visiting a custom frame shop, with a dust cover and wall protectors on the back. Do superior components cost more? Yes, but quality is important. You wouldn't give a second-rate gift to someone you care about. These are gifts you can give with pride.
Personalized Service
When you place an order with The Christian Gift, it's handled personally from the moment it's received until it ships. Your art is processed in my digital darkroom and printed on a wide-format fine art printer. The matboard is cut to size here in the studio.
Realizing that you're shopping online - which means you can't pick these products up, inspect them carefully, and see the quality for yourself - you might want to check out what some other customers who have done business with The Christian Gift have to say. You'll find their comments here.
I invite you to keep in touch by signing up for news, updates, and new product info. You'll find the subscription box at the bottom of the page.
Thanks for visiting!
Rebecca Metschke
Owner & Founder
The Christian Gift 
About the Artists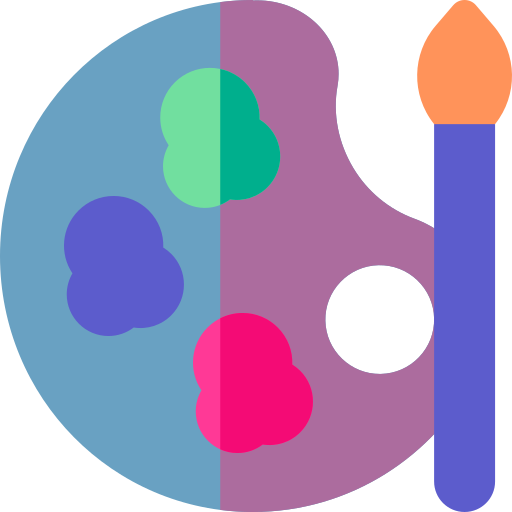 Rebecca Metschke
Rebecca is a photographer specializing in landscape images. She spent 20 years based in New Hampshire, crisscrossing the state with photographic gear in tow. Her images of New England are featured in the books Autumn in New Hampshire's White Mountains: The Photographer's Guide, and The Third Day: Inspiration From the Magnificence of the Natural World. Rebecca now lives in Eastern Idaho, in close proximity to two beautiful national parks: Grand Teton and Yellowstone. You can view her photography at www.RebeccaMetschke.com.
Kathleen Herold
Kathleen works in various media, including watercolor, oil, pastels, acrylic, and pen and ink. She's also a muralist specializing in children's theme room designs. Though primarily self-taught, she has studied at Harper College in Palatine, Illinois, McHenry County College in Crystal Lake, Illinois, and the University of Hawaii in Hilo. She lives in suburban Phoenix.
Join the Christian Gift Community
Be the first to know about the latest news, new products, and exclusive specials by subscribing to our free newsletter.