What's Special About The Christian Gift's Images - and Workmanship?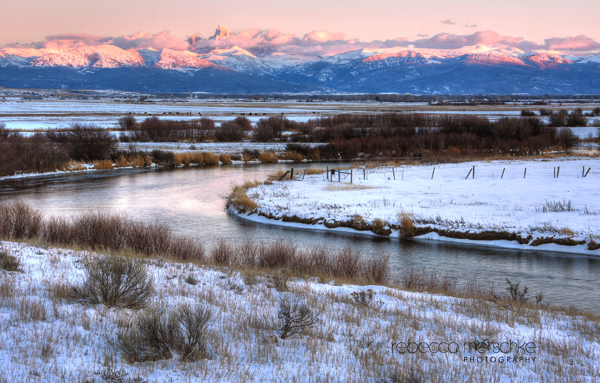 If you've perused this store at all, you've noticed that landscape photographs are the basis for many of the designs. You also may have seen a reference to the fact that our wall art is exclusive to The Christian Gift. You won't find these anywhere else. How is that?
Each of the photographic images comes from my camera. I'm a photographer and have been shooting landscapes (among other things) for many years. I also have a background in graphic design. Put two and two together and you come up with the foundation for much of the artwork you see here.
This online boutique is the only place you'll find these pieces. (The non-photographic artwork is also created in-house, either by me or my partner Kathleen Herold - who also happens to be my sister.)
Not only are the designs original, but I pride myself in providing customers with superior workmanship as well. I use only premium quality materials - from the inks and paper to the mounting tape and matboard. These archival quality mats will not turn yellow with the passage of time; bevel cuts will remain as crisp and white. Also because they're 100% cotton rag, there are no acids in the matboard to bleed onto the artwork and damage it.
Speaking of the artwork, I use Epson Ultrachrome inks to print each piece. This ink produces exceptional color fidelity and is designed to retain its vibrancy. (As with any piece of art, you'll want to avoid hanging it in direct sunlight.) If you choose the "framed and finished" option for your artwork, the back of the piece is sealed with a dust cover and bumpons are added to protect your wall. That's the same kind of finishing job you'd expect from a custom frame shop.
When you purchase a piece of art from The Christian Gift, it's created especially for you. Nothing is mass produced. The process begins in the digital darkroom, then proceeds to the in-house framing shop. I cut my own mats. I finish each piece right here. I personally package each item for shipping. You're buying something unique from The Christian Gift.
Join the Christian Gift Community
Be the first to know about the latest news, new products, and exclusive specials by subscribing to our free newsletter.