What's New in the New Year at The Christian Gift?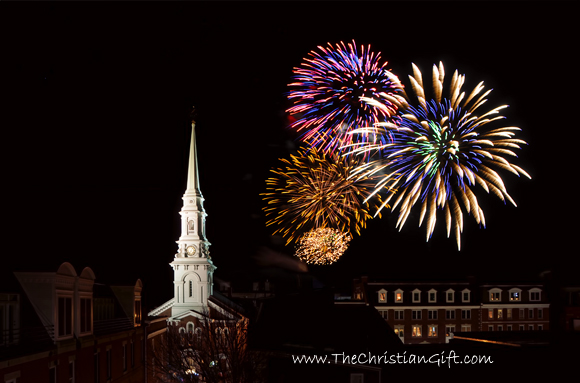 Nearly two weeks into 2015, here's hoping it's been a good start to the new year for you! Though much of December was fairly mild here in Southeast New Hampshire (with an almost balmy 50 degrees on Christmas Day), that all changed as New Year's Eve approached. The heated gloves, ski pants, heavy boots, and other assorted items of clothing are beginning to get a workout as I try to insulate myself from the cold as much as possible while continuing to work outside with the camera.
Since images continue to flow into the studio from these photo shoots, that means I'm always adding new designs to the various collections of personalized plaques. 2015 will be no different in that regard. You can count on more to choose from when you browse the store - whether you're looking for service appreciation gifts, gifts for children, baptism keepsakes....you name it! (Actually, if you haven't looked through the collections for a while, you might be surprised to find many new items since your last visit.)
How about you? Are there items you'd like to see in the store? Verses that are special to you? Imagery you'd like? Drop me a line if you'd like to share your ideas.
Join the Christian Gift Community
Be the first to know about the latest news, new products, and exclusive specials by subscribing to our free newsletter.