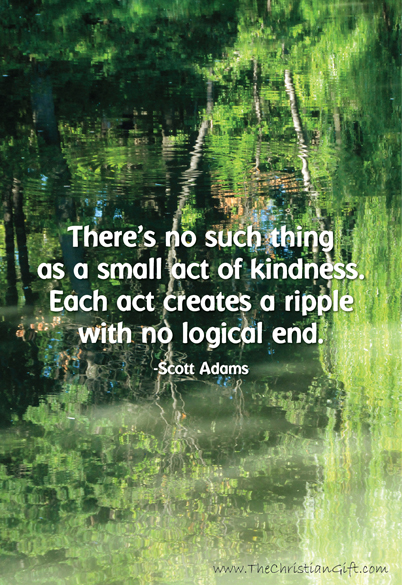 There's no such thing as a small act of kindness. Each act creates a ripple with no logical end.
~Scott Adams
When I read this, I immediately thought of a series of images I made featuring reflections in The Lake at New York's Central Park. On an exceptionally warm late-summer day with the mercury nearing 100 degrees, I found this peaceful spot where the scenes forming in the water evoked an ethereal quality...and the added bonus of being able to work from a spot on the bridge above in the shade!
Central Park is the jewel of New York. Providing a necessary escape, it's amazing how much it's possible to feel like you're a world away from the urban environment when wandering through its lovely landscapes. Ironically, though I've been in New York countless times on business over the years and have driven through and on either side of the park often - I'd never had time to explore it on foot.
I vowed to change that!
As I made my way down to the city for the US Open tennis championships the year before last, I added a day specifically to spend there with my camera. It wasn't nearly enough time...but it was a start. I'm hoping to return for another shoot this autumn.
Join the Christian Gift Community
Be the first to know about the latest news, new products, and exclusive specials by subscribing to our free newsletter.