"My father didn't tell me how to live; he lived, and let me watch him do it." Clarence Budington Kelland
This reminds me of my own dad: a guy who led by example. He was a man of integrity, a man of great talent and accomplishment, a man of faith, and a man who cared deeply about his family. These traits were evident to us, his children. We watched and learned.
I always looked up to him, but my appreciation for and admiration of him was augmented with the passage of time. With age comes perspective.
He - and my mom - are missed.
Happy Father's Day to all dads!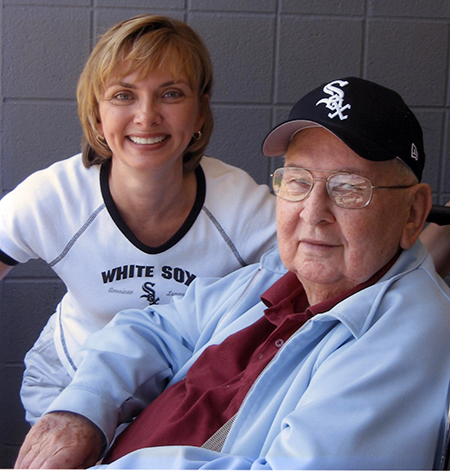 My dad, Walter G. Metschke
Join the Christian Gift Community
Be the first to know about the latest news, new products, and exclusive specials by subscribing to our free newsletter.