Here in New England, today is Patriots' Day - commemorating the anniversary of the battles of Lexington and Concord. (You may recall from history class that those events, which took place on the morning of April 19, 1775, marked the beginning of the American Revolution.)
While observances have been taking place throughout the weekend, today kicks off in Lexington at 5:30am with a re-enactment at the Green, followed by a commemoration of the Battle at North Bridge in Concord at 8am (the "shot heard 'round the world").
There will be parades in both towns later today, along with a variety of other activities.
Better known to people around the country is the big sporting event also associated with Patriots' Day...the Boston Marathon. Today's 116th running of the race will no doubt be difficult for the runners with punishing record temperatures expected (87 degrees). Even at those elevated temperatures, it won't go into the record books. The hottest conditions for the race occured in 1976, when the mercury reached nearly 100 degrees.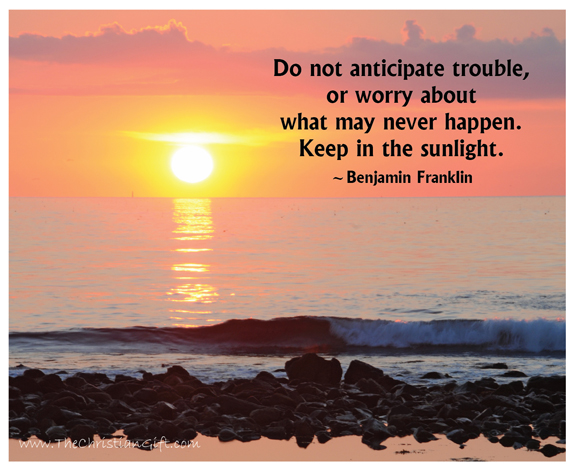 Join the Christian Gift Community
Be the first to know about the latest news, new products, and exclusive specials by subscribing to our free newsletter.