Today marks the beginning of Advent - a time of preparation. It's such an interesting period, with its dual focus: backward (to when He came as an infant) and forward (to when He will come again as King). May it be a special time for you and your family.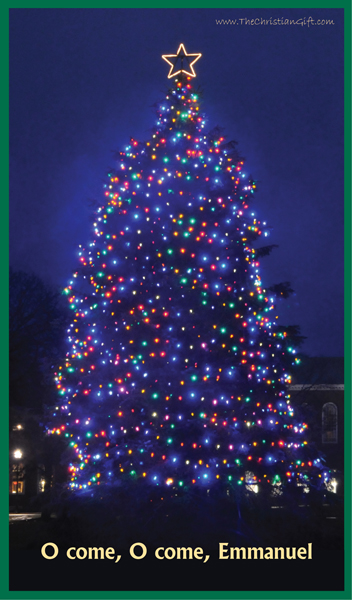 O come, O come, Emmanuel,
And ransom captive Israel,
That mourns in lowly exile here
Until the Son of God appear.
Rejoice! Rejoice!
Emmanuel shall come to thee, O Israel! 
Join the Christian Gift Community
Be the first to know about the latest news, new products, and exclusive specials by subscribing to our free newsletter.