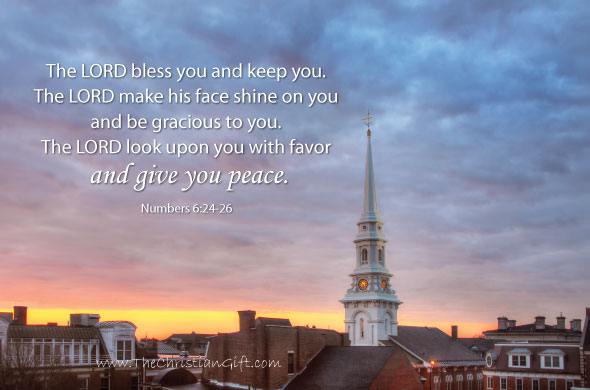 Easter is, and has always been, my favorite holiday. It's the pinnacle of the church year, and the week leading up to it is filled with much emotion.  

Greater love hath no man than this, that a man lay down his life for his friends.

As we know, it went beyond a horrific, agonizing death. Jesus willingly descended to the depths of hell. He was separated from God. For us.

How deeply we are loved.
Join the Christian Gift Community
Be the first to know about the latest news, new products, and exclusive specials by subscribing to our free newsletter.