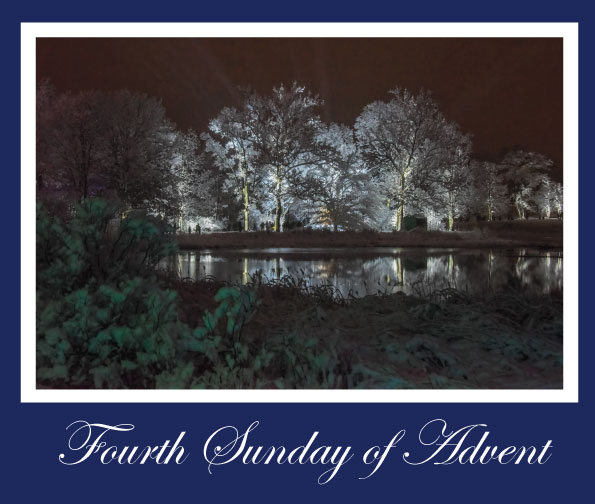 O come, O come, Emmanuel,
and ransom captive Israel,
that mourns in lonely exile here,
until the Son of God appear.
Rejoice! Rejoice! Emmanuel
Shall come to you, O Israel.


Join the Christian Gift Community
Be the first to know about the latest news, new products, and exclusive specials by subscribing to our free newsletter.