Fourth Sunday in Advent - Lift Up Your Heads, Ye Mighty Gates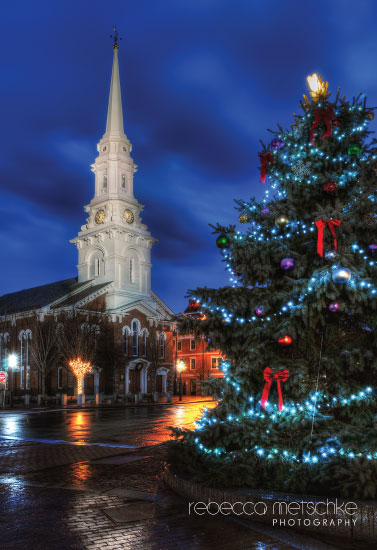 Christmas in Portsmouth, New Hampshire  
Lift up your heads, O ye gates; and be ye lift up, ye everlasting doors; and the King of glory shall come in. Who is this King of glory? The Lord strong and mighty, the Lord mighty in battle. Lift up your heads, O ye gates; even lift them up, ye everlasting doors; and the King of glory shall come in. Who is this King of glory? The Lord of hosts, he is the King of glory.

Psalm 24:7-10
---------------------------
Lift up your heads, ye mighty gates!
Behold, the King of Glory waits;
The King of kings is drawing near,
The Savior of the world is here.
Life and salvation He doth bring,
Wherefore rejoice and gladly sing:
We praise Thee, Father, now, Creator, wise art Thou!
(Lift Up Your Heads, Ye Mighty Gates - Verse 1)
Join the Christian Gift Community
Be the first to know about the latest news, new products, and exclusive specials by subscribing to our free newsletter.