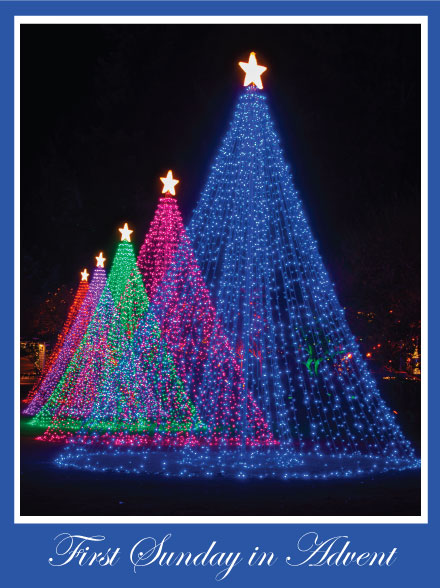 The advent of our King
Our prayers must now employ,
And we must hymns of welcome sing
In strains of holy joy.
Rejoice, rejoice, rejoice give thanks and sing.
"The Advent of Our King" - lyrics by Charles Coffin
Join the Christian Gift Community
Be the first to know about the latest news, new products, and exclusive specials by subscribing to our free newsletter.