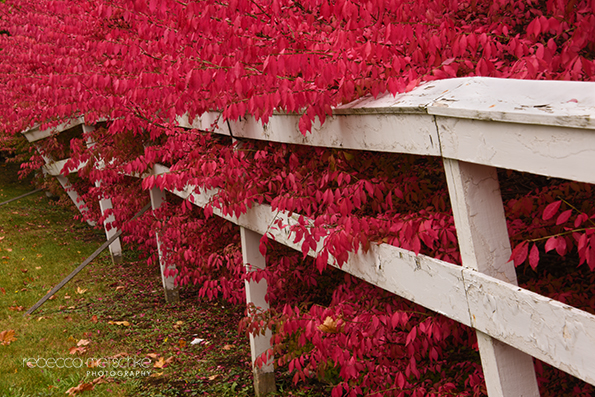 "Come, little leaves,"
Said the wind one day,
"Come over the meadows
With me, and play;
Put on your dresses
Of red and gold;
Summer is gone,
And the days grow cold."
Soon as the leaves
Heard the wind's loud call,
Down they came fluttering,
One and all;
Over the meadows
They danced and flew,
Singing the soft
Little songs they knew.
~George Cooper
Join the Christian Gift Community
Be the first to know about the latest news, new products, and exclusive specials by subscribing to our free newsletter.