Perhaps a confirmation in your family was postponed this spring due to the fact that your congregation has been unable to gather for worship. Now that the restrictions have been eased for many, it's nice to see the celebration of spiritual milestones such as confirmation rescheduled and moving ahead.
If you're looking for a little something with which to commemorate the day in a tangible way, we have a collection of personalized keepsakes to help you do just that!
Follow the link to browse the collection:
Personalized Confirmation Keepsakes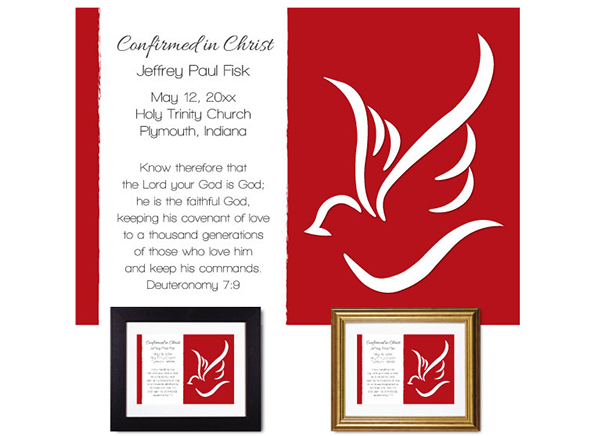 Join the Christian Gift Community
Be the first to know about the latest news, new products, and exclusive specials by subscribing to our free newsletter.