There are sand castles, and then there are sand sculptures. Currently on display at Hampton Beach, New Hampshire are the 2014 Master Sand Sculpture Contest creations (the largest such competition in the Northeast). It's astonishing to realize that such magnificent works of art can be crafted out of nothing but sand and some water. The artists have three days to complete their sculptures. Once finished, they're sprayed with a mixture of glue and water to protect them from the elements. These are a must see! If you're in the general vicinity, the sand sculptures will remain on display through the July 4th weekend.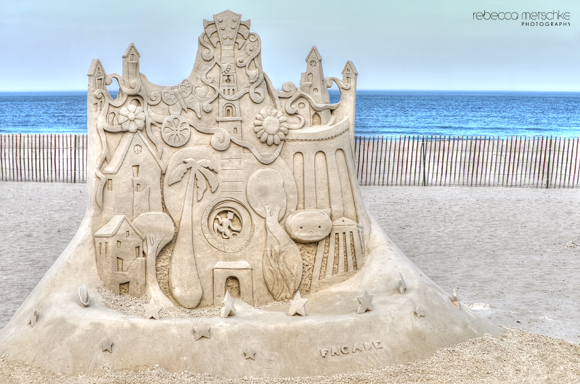 Intricate Sand Sculpture at Hampton Beach, New Hampshire
Join the Christian Gift Community
Be the first to know about the latest news, new products, and exclusive specials by subscribing to our free newsletter.