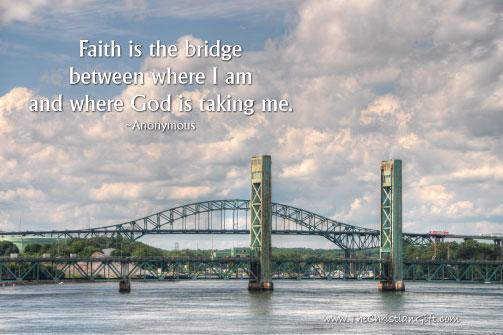 After a summer with more than its share of skies that weren't conducive to making the images I had in mind, we've finally had a stretch recently with some interesting cloud activity. I made this photograph late one afternoon a week or so ago in Portsmouth, New Hampshire.
Though relatively small (population of 20,000 give or take), the fact that it's a harbor town on the Piscataqua River tucked just inside the Atlantic means you will find more than one bridge here. I've always liked this vantage point, with the juxtaposition of the curves of the Piscataqua River Bridge against the angular lines of the Sarah Long Bridge. Both connect Portsmouth to Kittery, Maine.
Join the Christian Gift Community
Be the first to know about the latest news, new products, and exclusive specials by subscribing to our free newsletter.