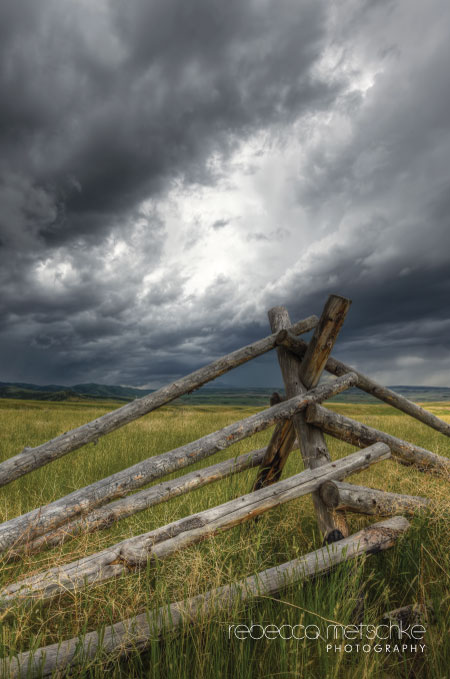 The sky is the ultimate art gallery just above us.
~Ralph Waldo Emerson
I could not agree more! What's happening above is integral to a landscape photographer, whether or not the sky is going to be included in the image. I'm a big fan of clouds, and it's always a treat to witness a magnificent cloudscape.
Join the Christian Gift Community
Be the first to know about the latest news, new products, and exclusive specials by subscribing to our free newsletter.