Tomorrow is Veterans Day. Thank you to all who have served - including my three brothers and brother-in-law, who were all in the US Air Force.

November 11th wasn't always referred to as Veterans Day.

It began, back in the first part of the 20th Century, as Armistice Day. World War I officially ended on the 11th hour of the 11th day of the 11th month when the armistice was signed. (The actual peace agreement was signed one year later.)

November 11th is now referred to in some countries as Remembrance Day - and in 1954 it officially became known as Veterans Day in the United States.

If you have occasion to be in Great Britain in the first part of November, you'll see poppies everywhere. The little red flowers have been associated with the First World War since the early days of the conflict.

The poem "In Flanders Fields" was penned in 1915 by Canadian Lt. Col. John McCrae. He was moved by the sight of bright red Flanders (Belgian) poppies growing by the thousands in the midst of the war-torn fields of Western Europe.

The poem, in turn, set in motion a chain of events which eventually resulted in the British Foreign Legion selling millions of silk poppies on November 11th, 1921 - the proceeds of which were used to assist World War I veterans with employment and housing.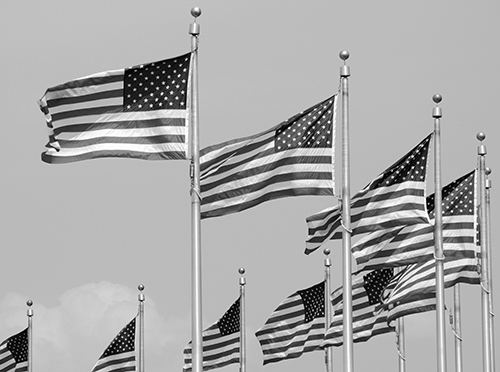 Join the Christian Gift Community
Be the first to know about the latest news, new products, and exclusive specials by subscribing to our free newsletter.